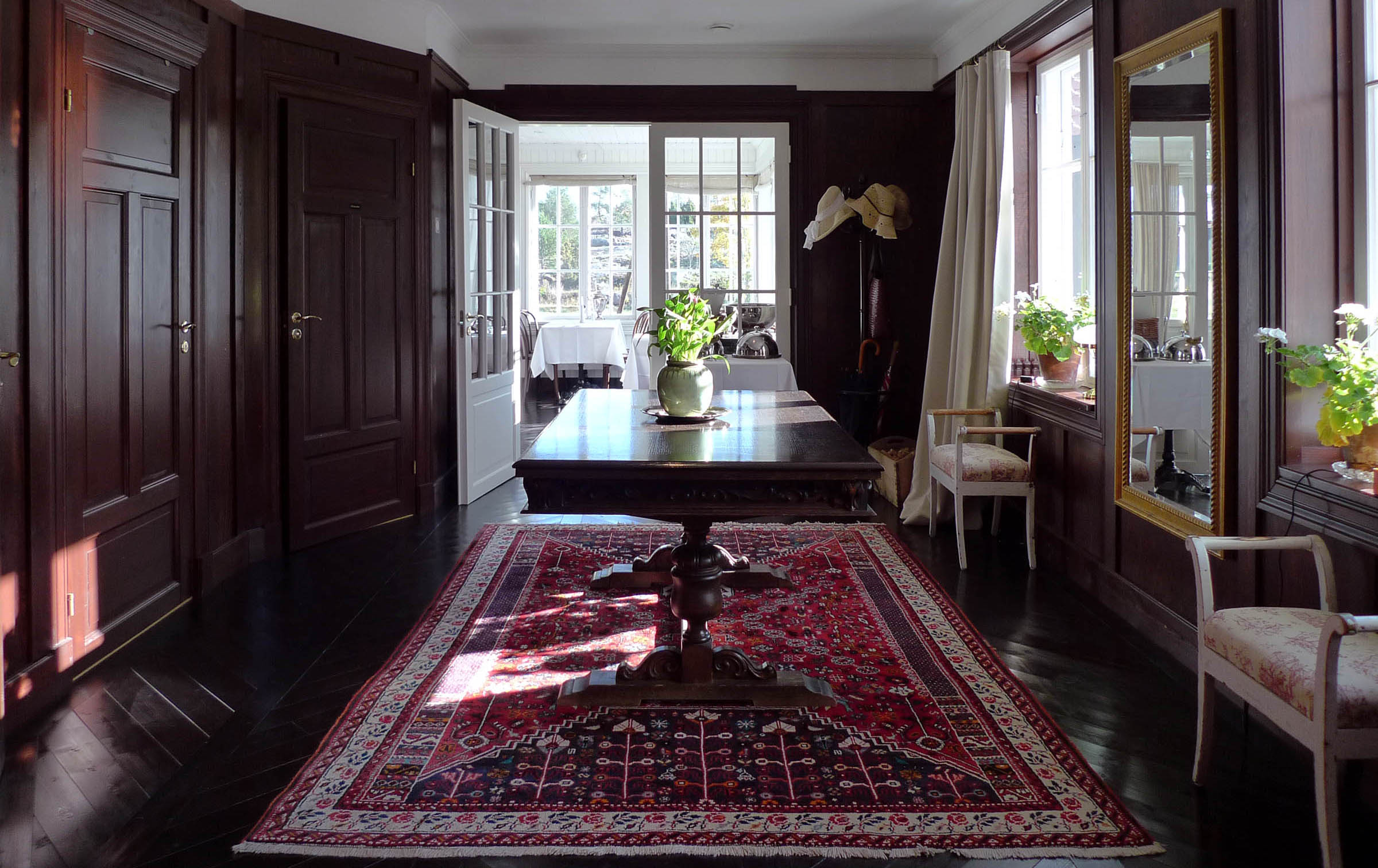 Welcome to Björnhofvda Gård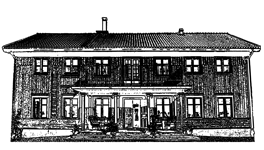 About Us
We, Hans and Jackie, run a cross-over style country lodge in the beautiful Alandian archipelago. We have been eager to keep the original farm's Alandian atmosphere and together with the impact of Jackie's English heritage and inspiration from trips around the world, it has become a beautiful place for us and you to enjoy.
We offer farm-charm accommodation for about 20 guests in a nice and peaceful rural area, about 30 minute's drive from Mariehamn. In our restaurant, which is open both for our guests and for locals, we offer good, wholesome meals, prepared from locally produced and organic raw material.
 See what our guests have to say
Stayed here for 1 night at the end of May, after a long day cycling around Aland. Had a warm welcome from Jackie and Hans. Wonderful food, excellent hosts and beautiful and tranquil surroundings. Highly recommended especially of looking for tranquility.


John
We had an excellent stay. Idyllic setting, warm friendly hosts. Rented their car for a day, got great tips from them. Good food and breakfast made by our hosts. Wonderful little sauna to indulge yourself in. the sauna basket with treats and drinks is a must!


Tom B
We really enjoyd our weekend there. This B&B is true paradise – peaceful, beautiful and serves excellent food. 3 course dinner was superb. Tip – cycle around Åland. At least to Eckerö. You may loan bikes from this B&B for free. Cycle paths around are well and views pretty.


Enjala
Vårerbjudande övernattning mars och april 2022 (gäller torsdag-lördag) 1 natt i dubbelrum inklusive frukost, trerättersmiddag samt vinprovning för två personer €290 Uppge "Vårerbjudande 2022" vid bokning genom bjornhofvda@gmail.com eller 0457 3447727
Dear Friends and Guests, At the moment we are closed but we are looking forward to open up again on March 4th. Soon our spring menu and a weekend package will be presented here under "News" and also under "Restaurant". See you soon, Jackie & Hans
Nyårssupé på Björnhofvda Gård 31 december 2021 Paté a choux med löjrom, syrad grädde och lök * Skaldjurscocktail med avocado och majs * Kalvbräss med svamp och jordärtskocka * Tryffel- och ankleveröverbakad torskrygg med svartrot, svamp och Sauternes * Blodduva...