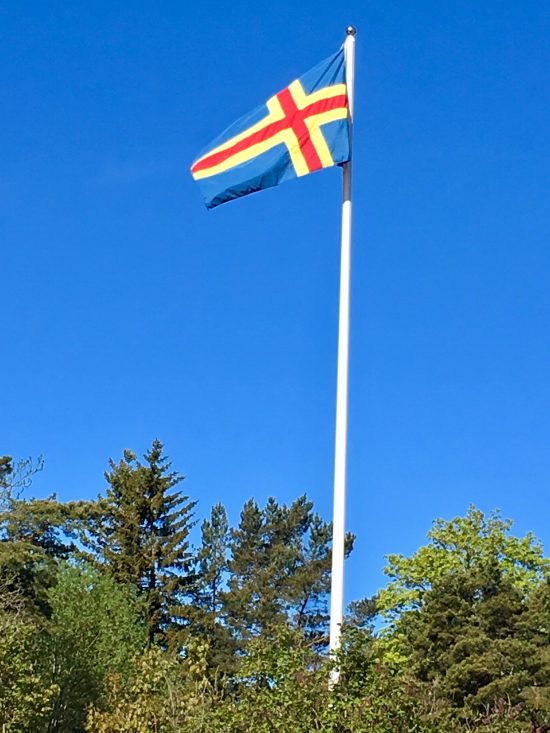 Björnhofvda Gård offers a unique setting for celebration or other festivities. We have a beautiful Chambre Separée for up to 30 guests.
Price according to agreement and arrangement.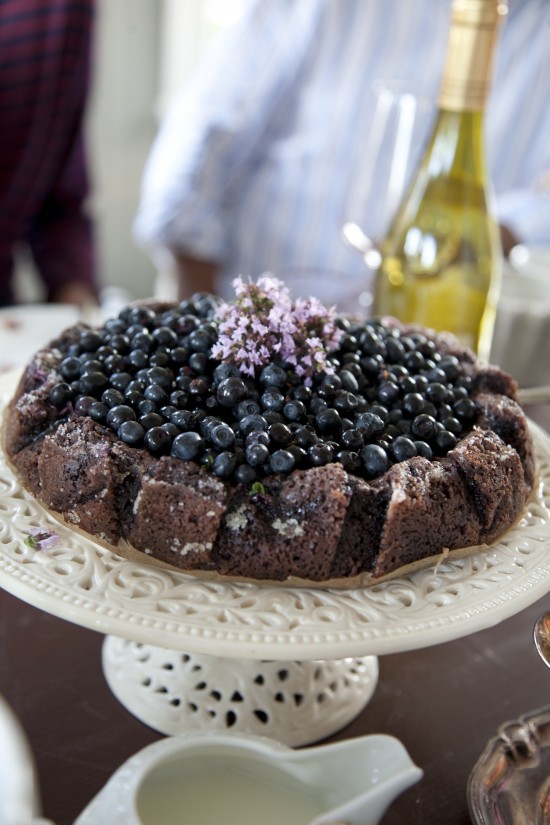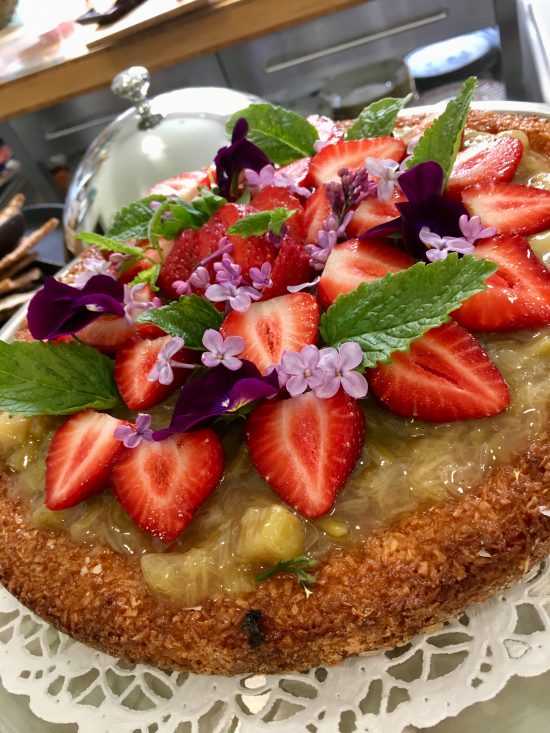 Gift Cards
We can send gift cards (12 months due) digitally if you wish. This is the procedure:
Send an email to bjornhofvda@gmail.com and tell to whom the card is and the name(s) of the giver(s). You also need to tell the amount in Euro (we do not express "dinner" or "Afternoon Tea").
Pay to bank account FI61 1630 3000 0187 54.
If you are in a hurry, take a print screen of the receipt of the net bank payment and attach in the mail.
We will send you the gift card in a PDF.
Otherwise, we have fancy paper and envelope/wrapping here for you to pick up (and pay) at the hotel.