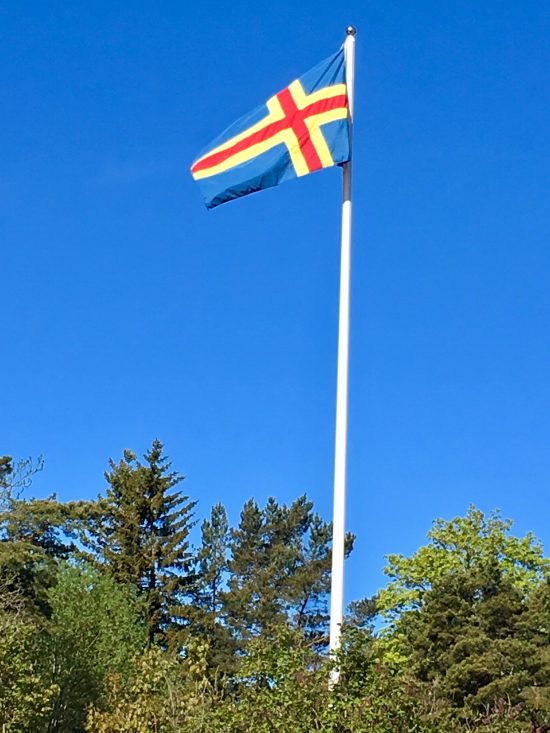 Björnhofvda Gård offers a unique setting for celebration or other festivities. We have a beautiful Chambre Separée for up to 30 guests.
Price according to agreement and arrangement.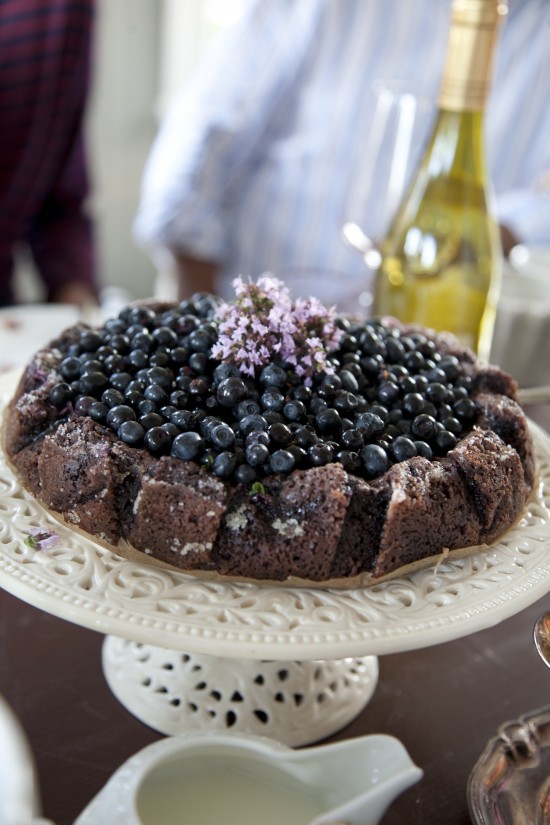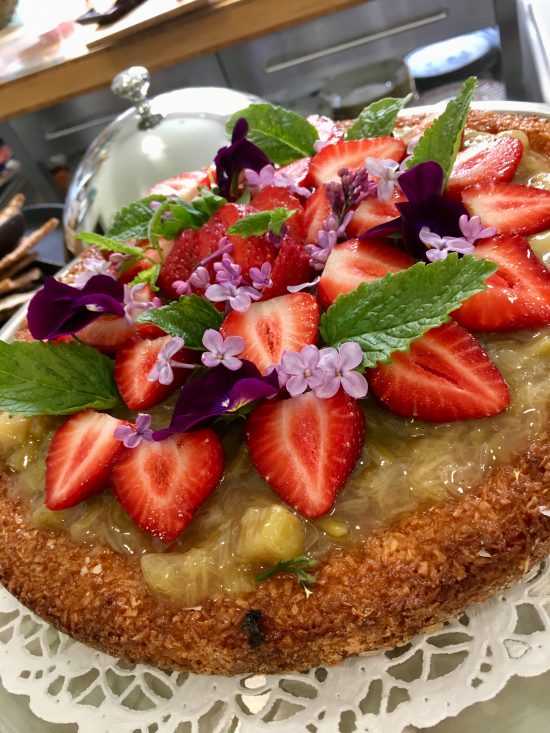 Gift Cards
We can send gift cards (12 months due) digitally if you wish. This is the procedure:
Send an email to bjornhofvda@gmail.com and tell to whom the card is and the name(s) of the giver(s). You also need to tell the amount in Euro (we do not express "dinner" or "Afternoon Tea").
Pay to bank account FI61 1630 3000 0187 54.
If you are in a hurry, take a print screen of the receipt of the net bank payment and attach in the mail.
We will send you the gift card in a PDF.
Otherwise, we have fancy paper and envelope/wrapping here for you to pick up (and pay) at the hotel.
Welcome to Fagerudda Beach Sauna in Björnhuvud!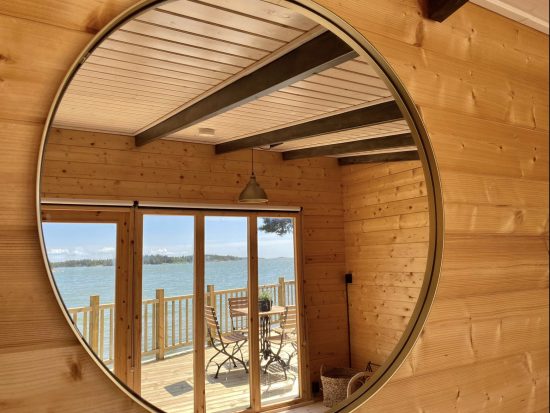 Through the large windows of the beach sauna, the Ålandian Sea opens up while the fire crackles from the wood stove. Unwind with a refreshing dip with sand between your toes, or cool off on the large terrace with an adjacent relaxation lounge.
Newly opened Fagerudda is located secluded with its own sandy beach just 500 meters from Björnhofvda Gård. From the parking lot, the beach sauna is reached via a beautiful 200 m forest path down to the water. The beach sauna is suitable for four visitors and can be rented by Björnhofvda Gård's guests from May to October.
Fagerudda is a traditional sauna with portable water where you yourself mix washing water from the stove's hot water with cold water from the tap outside. The rent includes the use of seat pads, towels, water jug and shampoo.
Price 2 hours:
1-2 people: 70€
3 people: 30 €/person
4+ people: 27,50 €/person
Price 4 hours:
1-4+ people: 150€
Contact us at Björnhofvda Gård for reservation at bjornhofvda@gmail.com